Livestream
|
The Microservices.com summit will be hosted virtually.
Speakers Include
Paul MacKay
Software Architect
at Ancestry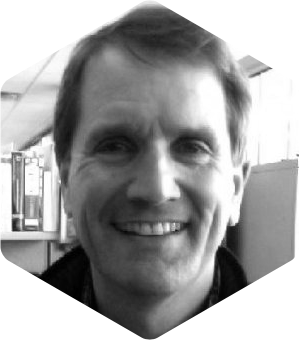 Lauri Apple
Open Source Evangelist
at Zalando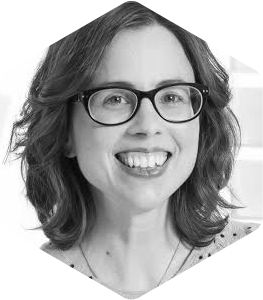 Matt Klein
Senior Software Engineer
at Lyft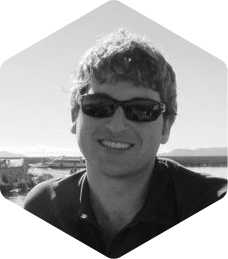 Author: Envoy
Kevin Lynch
Tech Lead, SRE
at Squarespace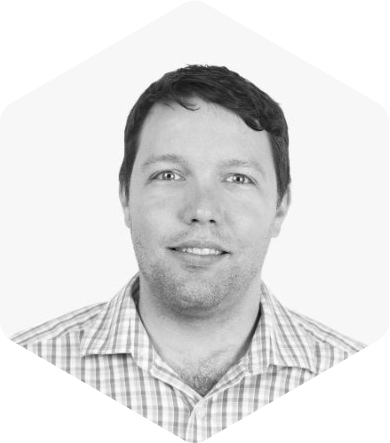 Doug Jones
Tech Lead, Core Services
at Squarespace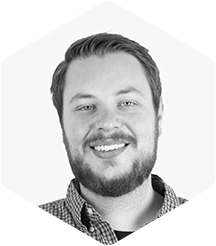 "This is one of the most useful technical conferences that I've attended. I learned a lot about microservices from all of the speakers, and have subsequently been able to use many of the lessons in my day-to-day work."

John Billings, Senior Software Engineer, Yelp
What to Expect
Learn from real microservices practitioners
The Microservices Practitioner Summit series is built by engineers for engineers. That's why the agenda is made up of real practitioners that are actually running microservices in production.
---
Gain exposure to cutting edge technologies
The conference agenda is sprinkled with state-of-the art technologies being used by companies running microservices today. You'll hear about Docker, Kubernetes, Envoy, and Istio from industry leaders.
---
Engage with practitioner speakers
With live Q&A, interactive polling, and hand raising features you'll be able to interact with speakers like you were sitting in a live audience. We'll have time for Q&A at the end of every session and make sure all of your questions get answered.
Sponsored By


Talks From Previous Summits
San Francisco, January 2016 and 2017